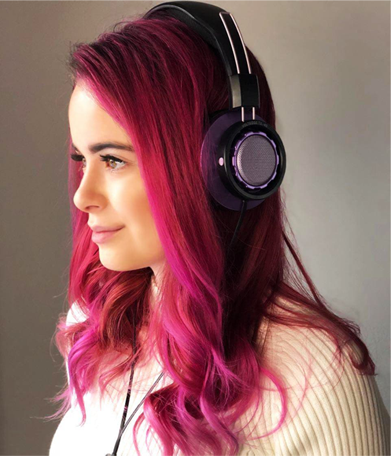 Hello… I'm "Gubba," online streamer and content developer.
If you enjoy the comfort of heart-warming, tasty recipes, then this is the place for you. My menu entrees embody the meaning of scrumptious: from Spicy Pumpkin Cream Cheese Bars… to Hearty Minestrone Soup… to Grandma's hand-me-down Oven Chex Mix. All delectable and delish.
In addition to cooking, I create a wide variety of content for my GubbaTV channel, including Blogs and Vlogs about dogs, live videogame streams, superhero comics, original songs, and legendary raps from the notorious GUB.
I started from humble beginnings, and worked my way up to obtain sponsorships with large corporations like Maybelline, Hersheys, NesQuik, MillerLite, and others. For more detail on my background and how I got started in streaming, read my forthcoming memoir on Amazon.
GUBBATV SOCIAL MEDIA NETWORK STATS
Check Out Gubba's Graphic Novel Series

Abandoned at the City Library as an infant, Frankie Ravens is adopted by custodians and grows up reading books and filling her mind with facts from every discipline of knowledge. On her 18th birthday, she is summoned by the Council of Librarians to lead the fight for enlightenment against perpetrators of chaos and disharmony. She battles villains in the real world and in cyberspace using her magic glasses, digital sorcery, and guidance from the Council. In the first storybook, Frankie is called upon to battle a bioweapons expert who creates a virus pandemic that makes people Stupid. Vandore uses social media to spread fear and panic, accelerating his plague and making the entire world Stupid.
Gubba – Confessions of an American Streamer reveals the inner workings of a high-profile online Twitch TV stream and the meteoric rise to prominence of streamer "Gubba," leader of the infamous Gubba Squad. This book is as much about the history of gaming in America as it is about the adventures of a young female streamer. The author uses various stream personalities to tell the story and gives the reader a look behind the scenes of her successful stream, GubbaTV. Readers get a glimpse into the not-so-distant future, when videogames are like software apps that play in our minds rather than on our phones. Online streams—GubbaTV is an example—will eventually become shared streams of thought, a sort of unified consciousness where thoughts, emotions and feelings are shared using various combinations of Virtual Reality and mind-interface technology.