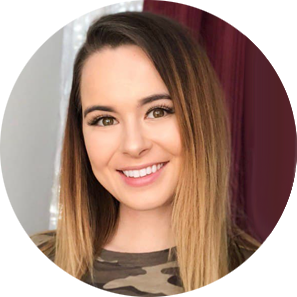 Follow me on life's amazing journey, exploring an epic hiking trail in the backcountry wilderness (or maybe just the local dog park!). Discover the healthy body-boost gained from a vegetarian lifestyle. Experience the stimulating splendor of a brand new adventure. Tag along with me! Enjoy the respite and healing wonder of laughter. Ride in the online passenger seat of my life! Have fun! Make a new discovery with me, right here, every day!
Get Notified When I Post New Lifestyle Content!
Sign up below to be notified when the newest lifestyle content goes live!
I do not spam. You can unsubscribe anytime