5 Creative Valentine's Date Ideas
Valentine's Day is quickly approaching, so you might be clenching your toes in nervousness because you don't have a date planned with your sweet thang. Well, here are five creative valentines date ideas to do on Valentine's Day!
These are the BEST date ideas, imo, because they're comfortable and appealing to everyone! I'll share with you the basics of these Valentine's date ideas and then YOU dial up the romance and customize it to your taste! I know you can create the perfect Valentine's date, so this will get you started.
Going out for dinner and a movie is easily the most BORING date EVER. It's so cliché, especially for a first Valentine's date! If you and your honey enjoy it though, more power to you! I much prefer unique adventures to hum-drum dates any day!
Valentine's Day 2021 will be unique as it is the first Valentine's Day during the crazy creepy covid-19 pandemic. About this time last year, we weren't too concerned about dying. I mean, they told us masks didn't help in the beginning, remember? Lol. Well, make sure to grab your mask and head out on your Valentine's date—if you choose to go out. These cute Valentine's date ideas offer a variety of going out and staying in, so choose what fits your comfort level! If you aren't looking for date ideas, and are looking for Valentine's gift ideas instead, check out Ten Creative Valentine's Gifts For Under $50.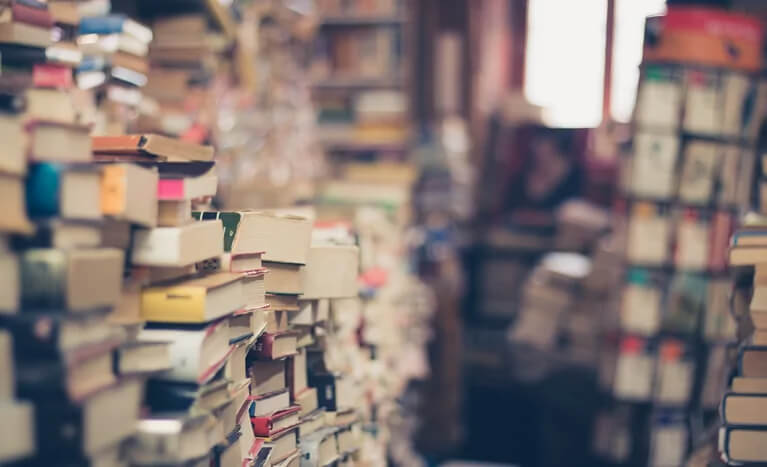 1) Go to a book store, grab a drink, and roam
The best date I remember was simply this: Barnes and Noble, hot chocolate, and wandering among the books. It was simple and cheap, but memorable! Take your lover to a book store. Either grab drinks at the store or bring them along. Try this: take a warm drink to sip on while walking through the aisles and you might even enter a different dimension. Discuss with your companion the different finds that peak or interest, or share your favorite childhood book. A fun Valentine's activity like this evokes emotion and promotes conversation. There's a reason this date stuck in my mind through the years. All those dinner date memories left my thoughts long ago, but not the book store.
I know I said dinner with a movie is tired and cliché, but dinner with a movie AT HOME is not. You get to skip dealing with the real-world pressures of finding a parking spot, rubbing shoulders with randoms, and waiting on food in a restaurant. Dinner and a movie at home avoids these negative forces and lets you control the setting! Cooking at home or get delivery while you kick back on the couch watching hand-picked movies is a cute Valentine's date idea. Spice it up by purchasing dinner ingredients and cooking the recipe with your hot date! Cooking together builds bonds; you can share laughs and learn together! After dinner, cozy up on the couch together! If you aren't feeling a full on meal, get a homemade popcorn kit like this and pop it together. Avoid the hustle bustle world! Check out some fun Valentine's recipes here.
A Valentine's Spa Day? Now who could turn that down? Light some candles, play relaxing music, and allow your honey to lounge in their robe. In the meantime, draw up a spa bath sprinkled with cute bath bombs like these. Once the bath is drawn, they soak and relax while you grab the drinks or snacks, whatever the heck they want!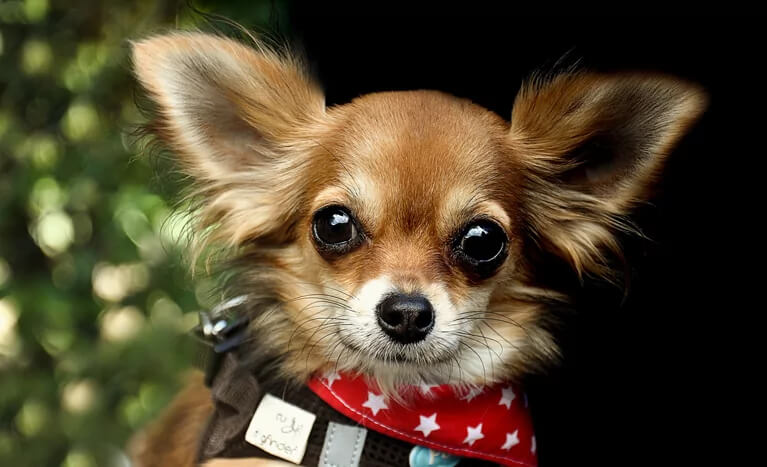 5) Volunteer at the local animal shelter
Locations permitting, volunteer at the local animal shelter! Play with cute kittens and puppies on your special date. An act of service to the community always feels good, so why not experience it together? Cuddly animals bring out the warm fuzzies—a perfect start to your special date! Then follow it up with another date idea recommended above.
Let me know if you use any of these fun Valentine's date ideas and what you did to spice them up! Have fun!
Get Notified When I Post New Lifestyle Content!
Other Lifestyle Posts

Pet Posts

My Recipes

Get Notified When I Post New Homestead Content!