Welcome To The GubbaTV Blog!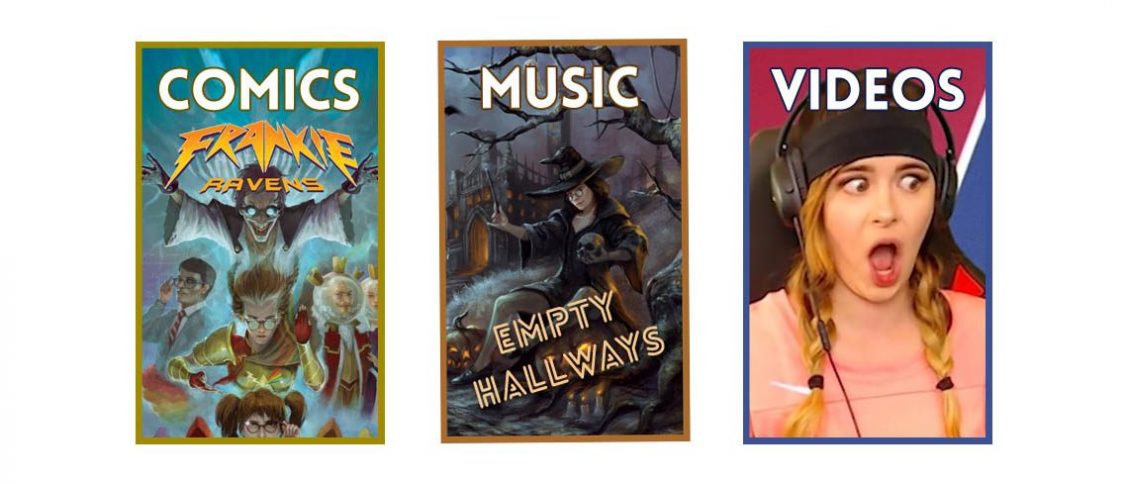 Helllllooooo! Welcome to the new GubbaTV blog!
As an online content provider, I stream video games, film YouTube videos, compose music, and create comics.
So why not write a blog as well?
This is where I reveal those special experiences I share nowhere else.
Maybe I have a story that didn't fit the topic list of my book, or it's too long to post on social media, or it's unsuitable for my YouTube channel, or maybe it's just too much of a ramble for my stream. Maybe I found a recipe that's so good I can't keep it a secret any more, one that is so tasty I just have to blog about it lol. Or maybe I need a safe place to share the darker side of the streaming life—you know, those painful stories about the fake, clout chasers who are your friend only long enough to get something they need. Who knows! ?
I'm posting weekly blog entries on different topics. You might get a sad love story one week and then a How-to-play-Fortnite the next! You can always join into my LIVE STREAM and give me ideas for what to post here. Make sure to follow me on all my socials as well! Can't wait to get started!
Get Notified When I Post New Lifestyle Content!
I do not spam. You can unsubscribe anytime
Other Lifestyle Posts

Pet Posts

My Recipes

Get Notified When I Post New Survival Content!