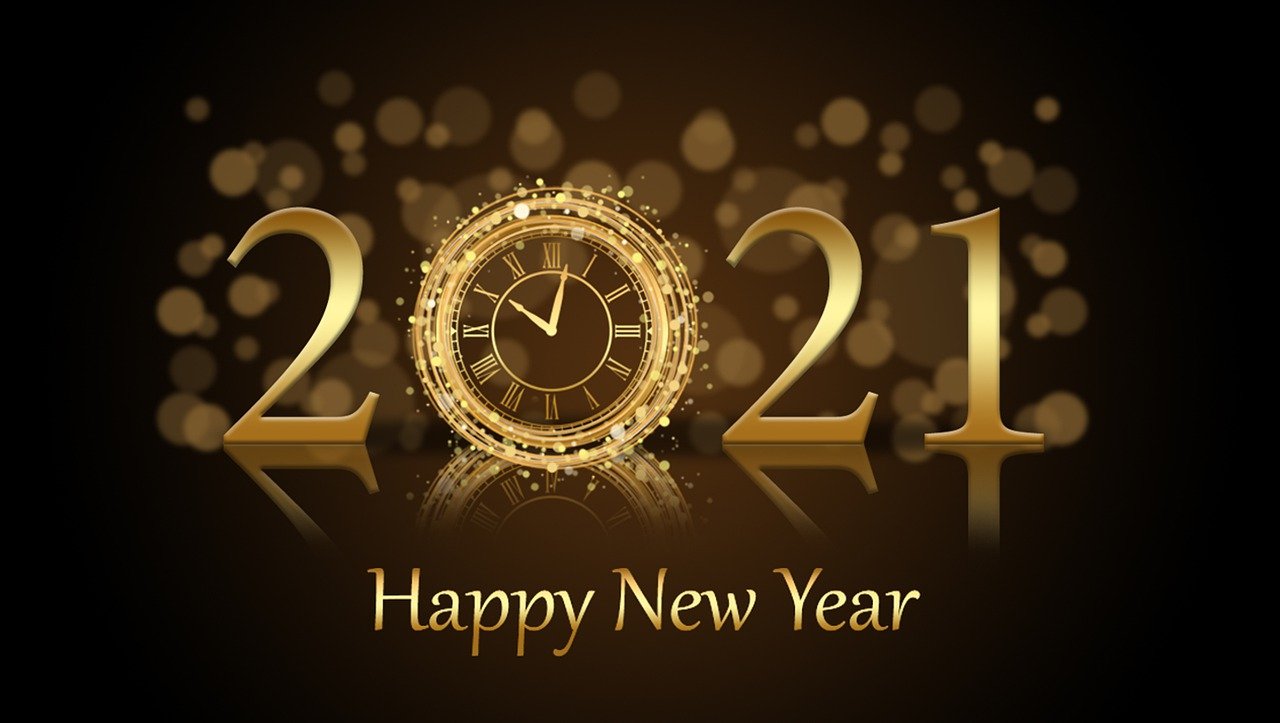 I didn't think we would ever make it out of 2020, but WALLAH! We made it!
I feel a little guilty though because in January I said I have bad luck every five years, and my community told me this year would be DIFFERENT.
Boy was it ever different lmao. Just a few steps into 2020, we ended up getting slapped with Corona. YIKES!
I have a lot to be grateful for and so do you! Besides all the 2020 shenanigans, I'm grateful to be alive. I'm grateful for my stream. I'm grateful for my encouraging community. I'm grateful for my family. And I'm grateful for my puppy.
This was one of the darker years of my life and maybe a dark time for humanity as a whole, and at times it was difficult to see the light at the end of this tunnel. The bright star of winter solstice (the alignment of the planets) was a solid reminder that no matter how DARK the world gets, there's always something BRIGHT.
The darkness in my back yard that night was profound, different than other nights and like a void from which no light escapes. It seemed SO WEIRD. What a unique event to end 2020 with.
HERE IS TO 2021! What are your goals? Tweet me what you have in store for yourself in 2021.
I've been thinking a lot about what I have planned and also the larger picture of my life. I look back on the last ten years and see the tremendous progress I've made. I don't plan to stop climbing my life's mountain; I plan to keep going!
At the end of this decade (December, 2030), I want to look back and see as much growth in myself and in my life as I had in the last ten years. One year at a time… and Rome wasn't built in a day!
Sometimes I get a little nervous because I think "How the heck can I have as much growth and progress in the next ten years as I had in the last ten? I grew and accomplished so much!" Lately, I've been trying to squash that thought in its footsteps and instead make plans for next year. Time to get my climbing gear in order and head on up the mountain! Anything is possible with a sound mind, confidence, accountability, and a little creativity. I honestly don't know where 2021 will take me, but I'm hoping only UP and ONWARD.
I find it mind boggling that this is the 6th year I've rung in with my online community. Time speeds by, the moment slips away, and it becomes another memory. I'm grateful for all my memories! I look forward to this brand new year, and I can't wait to make more memories while remembering to be grateful for them all.
I have a picture from a day when we all brought in 2019 in which I am wearing 2019 glasses, and I remember making some cliché remark about how my future was looking bright, haha. The future is always bright—you just need to constantly look for the light We may not be ringing in 2019, but I know 2021 will be bright AF.
Please tweet me your New Year's resolutions or pictures that you have from that night. I want to see and hear from you!
Cheers!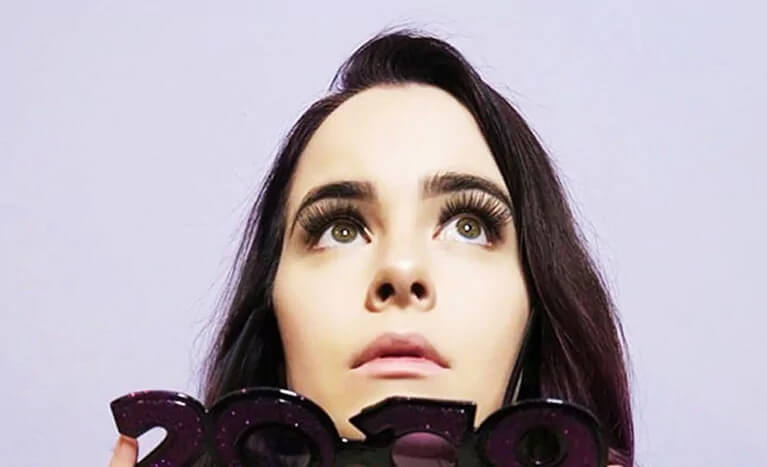 Get Notified When I Post New Lifestyle Content!
Other Lifestyle Posts

Pet Posts

My Recipes

Get Notified When I Post New Survival Content!