My Karelian Bear Dog Kintla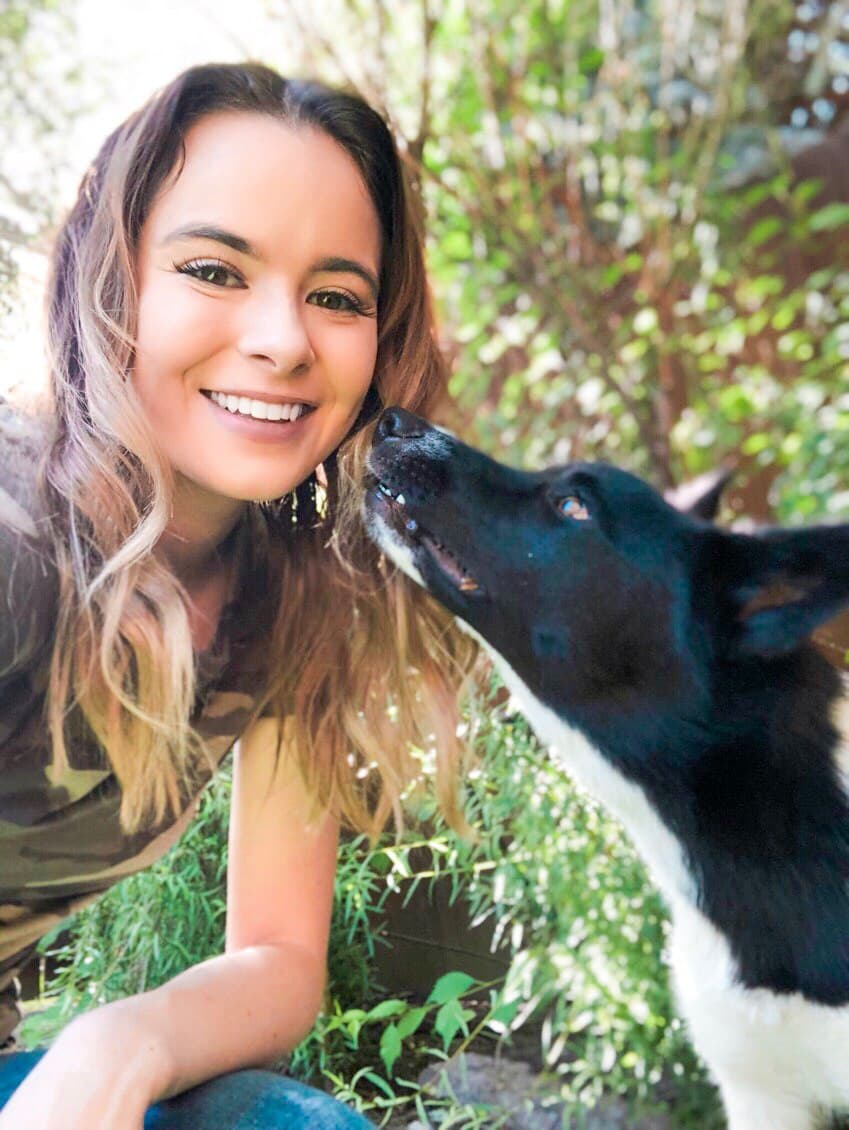 First of all, if you don't already know, she is a Karelian Bear Dog. I got her in earlier this year, and she's one of the best things about 2020! I named her "Kintla". Growing up, I never imagined myself getting a dog, and frankly, I've never been a fan of dogs, but that all changed in 2019 when I decided to take the plunge!
I'm an avid hiker and after a few bear run-ins, I figured it would be a good idea to get some backup. I discovered Karelian Bear Dogs, which hail from Finland, and I began the process to acquire my first ever puppy. I purchased her BEFORE she was born, picked her out of the litter when she was a week old, and then brought her home after she was eight weeks old.
I did so much research on Karelian Bear Dogs, and here are a few takeaways:
(1) they THRIVE in frigid climates, and after a year with Kintla, watching her roll in and bury herself in snow, I'd be so sad to see any Karelian in a hot climate,
(2) they bark profusely, and it isn't something you can train out of them because it's part of their nature (my neighbors are OK with it because she watches over their yards too),
(3) Karelians dig A LOT, another part of their nature, and my yard is full of holes,
(4) they are a big game hunter dog, bred to hunt moose, bear, elk, etc., so they don't sit on the couch all day begging for attention, and
(5) they are a primitive breed – Kintla constantly saunters around like a wolf on the prowl, and she has an ongoing battle with the neighborhood magpies, and the local squirrels, who constantly harass and torment her.
Get Notified When I Post New Pet Content!
I do not spam. You can unsubscribe anytime
Other Pet Posts

Lifestyle Posts

My Recipes

Get Notified When I Post New Pet Content!