I started streaming in 2015, and three years later took 2nd place in a high-profile Fortnite tournament, winning over $14,000 in a single day. Fortnite opened up Opportunity Doors, allowing me to meet other great influencers. With many of the traditional entertainment forms waning in popularity, I found a good niche as a streamer.
In addition to streaming online videogames, I mix it up with improvised scripts and repeating themes delivered by a wide variety of custom characters I created and developed specifically for streaming. I have the original Gubba (me), along with 10 or 12 characters, including GubChef, GubPolice, GubFortuneteller, Notorious G.U.B, GubStewardess and others.You can check out my live stream HERE
Get Notified When I Post New Streaming Content!
I do not spam. You can unsubscribe anytime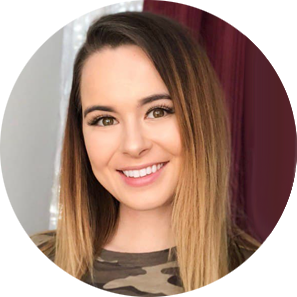 Follow me on my streaming journey, exploring video games and performing random funny skits. Discover the world of a social media star who plays video games for a living. Experience the stimulating splendor of a brand new adventure. Tag along with me! Enjoy the respite and healing wonder of laughter. Ride in the online passenger seat of my life! Have fun! Make a new discovery with me, right here, every day!
Get Notified When I Post New Streaming Content!
I do not spam. You can unsubscribe anytime